News
Collaboration is key to educational success: NZEI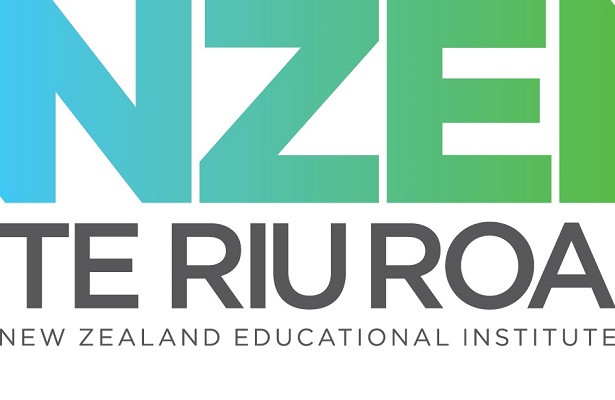 Naming and shaming schools and then pitting them against each other in a competitive, profit-driven environment is a failed recipe for improving education, NZEI Te Riu Roa says.
NZEI president Lynda Stuart says the NZ Initiative's newly released recommendations for addressing school failure were fundamentally flawed.
"Working collaboratively between and within schools for the benefit of children makes a difference – not pitting schools against schools and teachers against teachers with the threat of being turned into charter schools or or sacked if they don't meet a set target," she said.
"What we need is better equity funding to supported disadvantaged children, strong and open collaboration, and better support for principals, as highlighted in our recent health and wellbeing survey."
The NZ Institute's report compares our schools unfavourably against the charter-dominated school systems in the US and UK, even though our system is performing far more successfully overall.