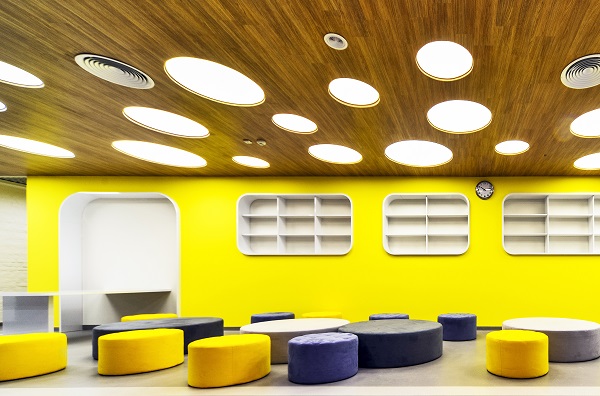 Education minister Hekia Parata has welcomed the release of an online guide to help schools plan new builds and building modifications that meet the needs of all students.
The Ministry of Education (MOE) has released the guide on its Inclusive Education website.
"This is a very useful and comprehensive resource. It takes schools through all the components they need to think about when planning a new learning environment," says Ms Parata.
[pro_ad_display_adzone id="4703″ align="left"]
"New Zealand is diverse and every child has different learning needs. Each one of them deserves to feel included and valued at school. This guide will help principals, teachers and boards of trustees to take into account the different needs of students when planning innovative and inclusive learning environments."
The guide features local and international videos, illustrations, case studies, ideas and advice, and can be found here.