Profiles
All change for Wesley College, New Zealand's oldest school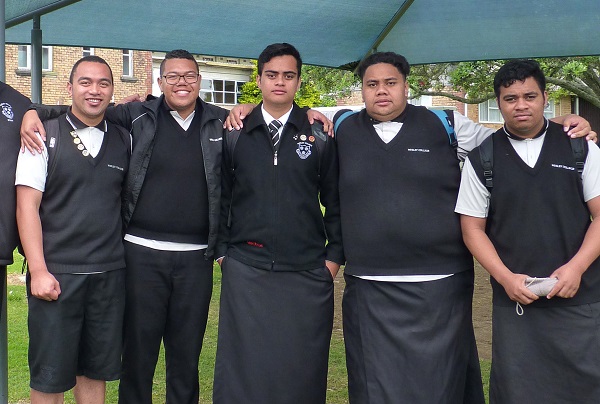 Wesley College, the oldest registered school in New Zealand, is making history again, this time by selling up to make way for "Wesley Town", a new hub for South Auckland.
The college and its dairy farm, a 300 hectare chunk of land at Paerata, near Pukekohe, will be divided into thousands of sections to be transformed into houses, shops and parks – the new town of Wesley. The sale of the sections will finance a complete rebuild of the college nearby, and excess funds will be invested in the school's future.
It's a bold move, but Wesley College has never shied away from change; it was New Zealand's first registered school, the first private school to integrate into the state system, and one of the first boys' schools to admit girls.
School management say the decision is crucial in securing the future of the college. "The key beneficiary is Wesley College which provides for economically disadvantaged students," says the school's trust board secretary, Chris Johnston.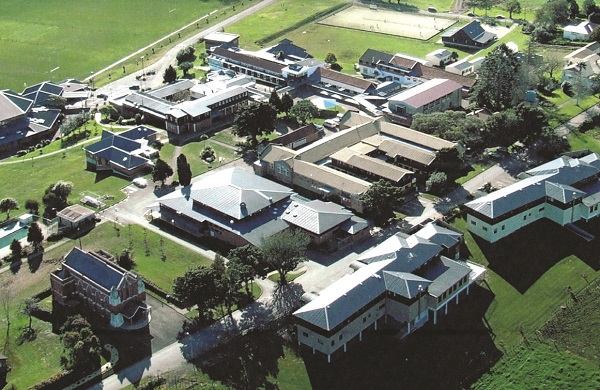 The college was founded by the Methodist Church in 1844 specifically to cater to students from disadvantaged backgrounds, particularly Māori and Pasifika. Initially, most students were of Māori descent with more Pacific Island students arriving in the 1900s, but the strong Island connection to the Methodist Church has made Wesley a school of choice, particularly for students of Tongan descent.
Today the college retains its special character status, as well as its ethos of providing for the underprivileged. Preference of enrolment is given to boarders, and all have their fees subsidised by the school's trust board. Stationery, trips, sports and other activities usually charged to parents are also funded through the trust board or BOT.
Once the new school is built, Wesley students will have access to state-of-the-art facilities. Principal Steve Hargreaves says the plan is for the new school to cater for 600 students with an even number of girls and boys (currently it's a 20:80 ratio), and to include 450 boarders.
"We have engaged architects and begun the design process. Latest materials and technologies will be used. The idea is to have classrooms that can be reconfigured as needs change. The basic space will look something like a traditional classroom but movable walls and use of glass will allow for teachers and students to adapt spaces to suit what they are doing.
"We won't be moving far and we're examining sites within a few kilometers of the current campus. It's an incredibly exciting stage in the life of New Zealand's oldest secondary school."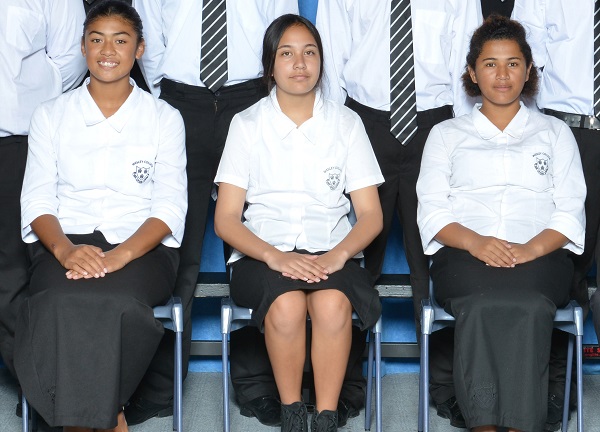 Established in Grafton, central Auckland, the college currently has a roll of 308 boys and girls in years nine to 13. All students receive substantial financial support from the college trust board and some boarders also receive funding from the Ministry of Education.
Before Wesley, Mr Hargreaves had been deputy principal at Macleans College for six years. He joined Wesley at the start of 2015 at a time when it was under close watch by the Education Review Office (ERO) to "encourage improved performance in curriculum and teaching, analysis and use of student achievement data, self review and various aspects of school management". Limitations in the school's capacity to maintain a rigorous and sustainable program of self review, remained an ongoing concern and a further review began in 2013.
Progress has been exceptional and the school's most recent NCEA results drew praise from education minister Hekia Parata. In 2015, the school's level one pass rate rose by 13 points, level two by nine per cent, and UE was up by three per cent.
"Congratulations on your students' success," wrote Ms Parata. "Their success is a demonstration of the strength of the school's community, and the quality of the work done by your board of trustees, school leadership, teaching and support staff, students and their families and whānau."
[pro_ad_display_adzone id="4703″ align="left"]
"Academic achievement is the most important aspect of a child's education,' says Mr Hargreaves. "Our students often enter school behind in literacy and numeracy. Our parents are very supportive and want the best for their children but sometimes aren't sure how to help in achieving that at school. Our focus has been on lifting achievement without losing the other strengths of the school such as the faith, sport and culture."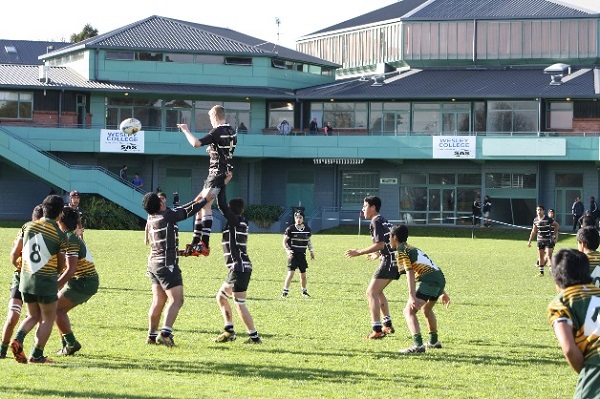 Wesley is famous for turning out rugby stars, notably Jonah Lomu, Stephen Donald, Charles Piutau and current All Black Malakai Fekitoa. At the last Rugby World Cup there were ten former Wesley students in teams from New Zealand, Australia, France, Tonga, Fiji and Samoa.
Other old boys include filmmaker and founder of Weta Workshop, Sir Richard Taylor, and actors Ian Mune and Temuera Morrison.
Rugby league participation is growing and the school's 1st XV now participates in the central North Island competition. "This has provided the boys with some new life experiences such as being billeted in the Hawke's Bay and going to milk the cows and shoot possums alongside a whole new rugby exchange," says Mr Hargreaves.
Celebrating diversity of cultures is another big part of life at Wesley. At daily chapel, songs are sung in all languages of the Pacific, and cultural groups and Polyfest are huge parts of school life. Many staff are fluent in Pacific languages.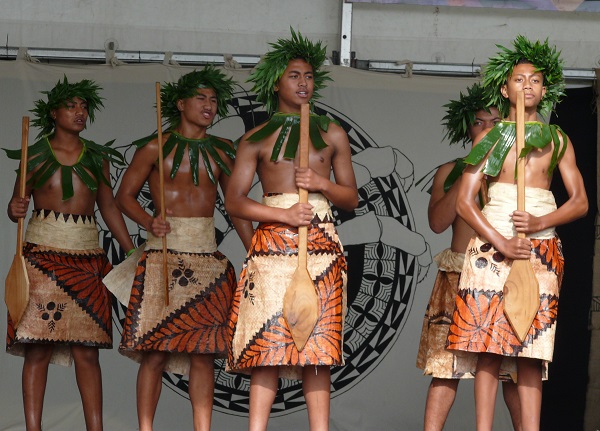 Mr Hargreaves says seeing students gain the skills, values and knowledge that will set them up for life beyond Wesley is "the main driver". "Many of our students struggle to see the value of an academic qualification and we want to change that. A good academic qualification can change a life. We are building strong relationships with outside training providers, lifting attainment and encouraging students to be more responsible for their learning.
"At the moment it is about engaging students in their learning and making sure they are ready to learn. That means focusing an attendance, equipment, completing homework and, in the senior school, close tracking and monitoring of credit information. We are acknowledging academic success publicly as often as we can, making it something to be proud of. We have also reviewed our subject offering to include some new subjects that suit our natural talents such as drama, sports leadership and media studies. And we are getting students leading more in assemblies and chapel to gain confidence and new skills.
"We are working to build self-motivated learners who are engaged in their learning and excited about their futures while belonging to the supportive, encouraging Wesley family."
Wesley College is a decile one, state-integrated school for secondary day students and boarders, in Paerata, south Auckland.