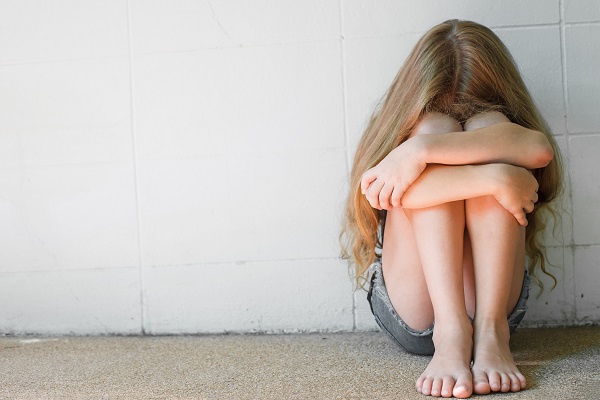 The Ministry of Education has ordered schools to stop using seclusion rooms, and has apologised to parents for its handling of the complaint about use of seclusion at Miramar Central School.
"It is clear that the ministry didn't act with the urgency it should have to stop the use of seclusion," says acting education secretary Katrina Casey. "Children's well-being must be at the forefront of everything we do and we will work with schools and their communities to ensure we all get this right."
The investigation had revealed that the use of seclusion went "well beyond" the management of extreme situations. "In some cases it was used as a more routine behaviour management practice," says Ms Casey.
"With that in mind we have implemented a series of actions to improve Miramar Central's performance in all future dealings with challenging behaviour."
The ministry has announced an action plan which Ms Casey says is of the same level as a statutory intervention, but because of the school's level of cooperation, a more formal intervention is not required.
Ministry staff will be onsite to review all behaviour management plans, parents will be asked to sign off on their children's behaviour management plans, and Positive Behaviour for Learning (PB4L) will be implemented at the school.
The ministry is now focused on ensuring that any other schools using seclusion rooms stop the practice immediately. "All schools need to understand seclusion is unacceptable. This case highlights that we should have acted much more decisively when we first received the complaint about the use of seclusion at Miramar.
"We know that there are health and safety risks around putting a child in a locked room. When a child is exhibiting extreme behaviour there are sometimes also health and safety risks to the child and other people. We are investigating the regulatory and legislative implications of all this, as well as other potential legal matters this issue may surface and we will be reporting to Minister Parata on this."
The Education Review Office (ERO) advises that it always asks schools about their strategies to address the needs of children with special needs, and observes teachers and children in special needs units as part of their evaluation process. ERO has now sharpened its focus on how schools manage individual children with extreme behaviour issues.
Detailed guidance to schools about alternatives to seclusion and how to manage challenging behaviour will be issued in the next few weeks. The Special Education Principals' Association (SEPANZ) is working with the ministry to support special schools to adopt the guidelines.
Time out OK, say psychologists
The New Zealand College of Clinical Psychologists says it is important that schools understand the difference between seclusion and "time out" which it says is an appropriate, effective and safe strategy for managing children's behaviour.
The college, which has more than 900 members, defines seclusion as a person being placed in isolation from others in a room or area from which they cannot freely exit. This can have "negative impacts on the person's well-being and undermines their basic human rights".
By contrast, "time out" is where, in a planned way, a child is verbally prompted or gently guided away from a situation for a period of time so that they can calm down. "This requires a specific plan and practice so that both adults and children know what to expect and children can use this time to regulate their emotions."
Time out was not a punishment, but was provided to the child to allow them time to calm down. Even so, it should only be used in schools for cases of "severe behaviour" where the well-being and safety of other students and staff are at risk and where other strategies have not been effective. Children with autism spectrum disorder more frequently require a low stimulation space in which to calm down.