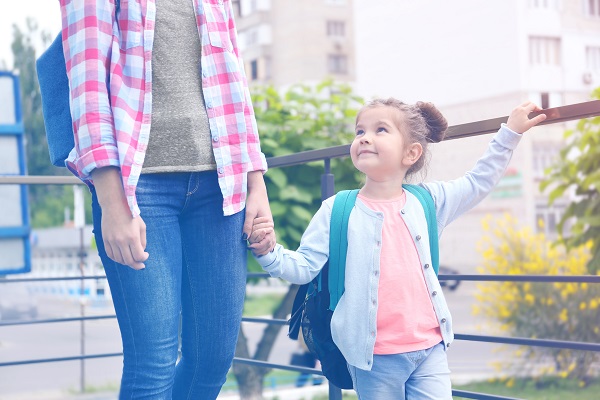 Teachers will welcome a new report finding that 90 per cent of parents in New Zealand consider their child's teacher to be "very capable", says NZEI Te Riu Roa president Louise Green.
The ASG Parents Report Card just released also found that 87 per cent of parents believe that their child's teacher is highly educated.
"This supports the findings of an OECD study earlier this year, which showed that New Zealand teachers are among the most professional in the world. Unlike many countries, that quality is consistent across schools, regardless of decile," said Ms Green.
In the ASG study, eleven per cent parents rated their child's teacher as capable or below, with some raising concerns about teachers being "bogged down" in the curriculum, or a lack of training to deal with different educational needs.
The report suggested that the concerns of parents could also highlight a gap in their understanding of what teachers do in the classroom, and proposed that involving parents more  in  their  children's  day-to-day  learning  could change such parental perceptions.