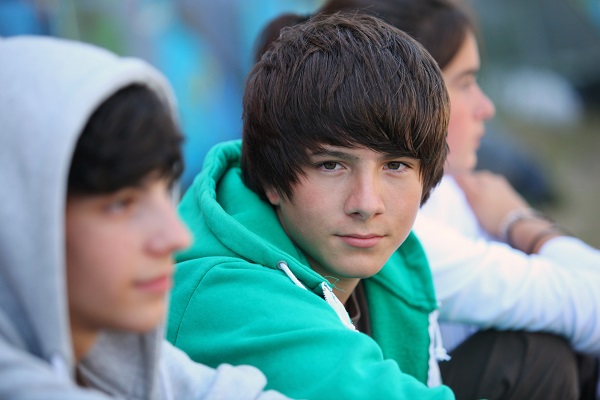 The Salvation Army is issuing a challenge to industry to make sure no young New Zealander leaves school without anything to go to, either a job or further training and education.
The Salvation Army's report What Next? looks at the employment and education needs of 15 to 24-year-olds. The report argues that New Zealand needs to provide more apprenticeships and encourage younger apprentices, and says we should emphasise placing more school leavers straight into apprenticeships.
"Training and educational programs up to level three should be freely available and not subject to course fees for participants without previous level three qualifications. Young adults under 20 should be provided with income support to train, regardless of the level of the course they are pursuing and where their family is unable to support them. The running down of the student support program over the past five years should be reviewed as a first stage in this policy shift."
The report also argues that the industries and sectors calling loudest for more liberal immigration policies should first be required to have workforce plans that include tangible and credible efforts to recruit and train young New Zealanders as part of their response to future labour and skills needs.
"Ideally, skills and labour recruitment through immigration should be a secondary response following a first resort to structured and industry-directed training pathways," the report states.
The Salvation Army says some sectors that need to invest more in supporting industry training include the aged care sector, the building construction sector, dairy farming, and the tourism-related hospitality sector.