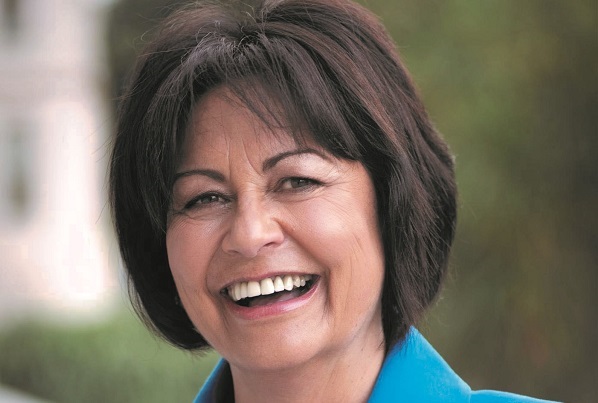 Entries have opened for for the Prime Minister's Education Excellence Awards. These annual awards celebrate and recognise the outstanding work taking place in schools, kura and among early learning providers throughout New Zealand.
Entries are open now through to March, 2017, and are divided into a number of categories:
Excellence in engaging
Excellence in leading
Excellence in teaching and learning
Excellence in governing
The winning entry in each category receives $20,000 and a professional development opportunity. Category winners are also eligible for the Prime Minister's Supreme Award, which goes to the group that has had the most impact on raising student achievement. The winner of the Supreme Award receives an additional $30,000.
A further prize, the Education Focus Prize, is awarded each year focusing on a different part of the education system. The 2017 Education Focus Prize celebrates excellence in digital technology and local curriculum.
During the past three years, winning entries have demonstrated the fundamental difference excellent teaching practice can make for children and young people at all stages of the education journey, the ministry says.
You can enter and find more information on the PM Awards website.