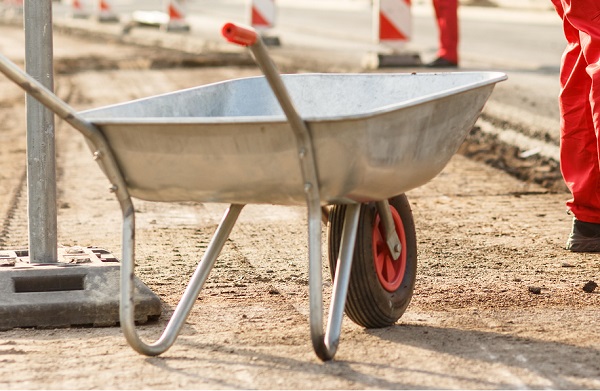 Work has started on a $4M upgrade of Bayswater School on Auckland's North Shore. The redevelopment will include the construction of two new buildings, comprising a total of six new learning spaces for the school.
Two of the new spaces at Bayswater School will help it accommodate expected roll growth, with another two replacing ageing existing buildings.
A two-classroom satellite unit of the Wilson Special School is also being built as part of this project.
Bayswater School is a years one to six school with 213 students, and the additional classrooms will allow a roll increase to 260.
Principal Lindsay Child says teachers and students at the school are all very excited about the new learning spaces. "We will all benefit by having new, purpose built classrooms," she says. "Teachers here already work in a highly collaborative manner and the new building will allow them to develop this further.
"The children, who have been involved in the decision making about the design of the rooms from the start, will see some of their ideas realised. I am sure they will love the new spaces."
Ms Child says the Bayswater School Community is looking forward to welcoming Wilson School to their site.
Wilson School principal Jan Kennington says having the satellite unit will allow the school's teachers and students to integrate socially and educationally into Bayswater School and build relationships with colleagues and peers.
The project at Bayswater School is one of several redevelopments either announced or underway on the North Shore.
In April construction started on a $26 million redevelopment of Takapuna Grammar School, and work also began recently on a $4.5 million rebuild of Takapuna Primary School.