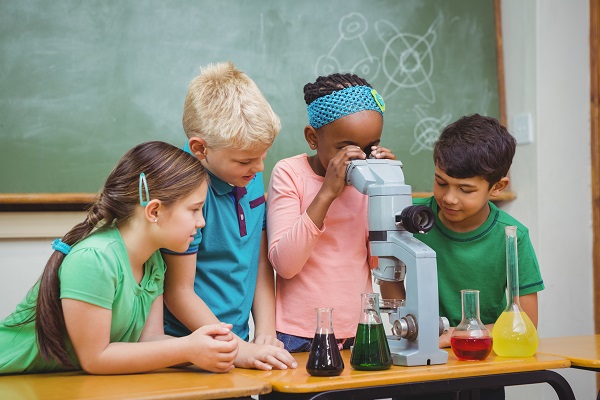 Schools wanting to boost their STEM programs are invited to apply for a grant from Caltex and the Royal Society of New Zealand. Applications are open until September 30 for grants of up to $5000 per school.
The money is coming from a fundraising campaign, Fuel Your School, run by Caltex during August which raised $100,000.
Last year's Fuel Your School campaign saw 27 schools throughout the country receive grants towards new microscopes, a collaborative mechatronics academy and engineering projects.
Caltex spokesperson Jeremy Clarke says the company is "particularly passionate" about supporting STEM education and is excited to read applications detailing what school kids are up to with their science and technology learning.
"It's something we're proud to get behind as the subjects help our young people explore disciplines that can lead to great inventions and discoveries."
Caltex is again working with the Royal Society of New Zealand toencourage schools to apply and to assist with the selection of successful schools to be awarded a share of the funds, ensuring the initiative provides Kiwi kids with long-term educational benefits.
To apply on behalf of your school, click here.