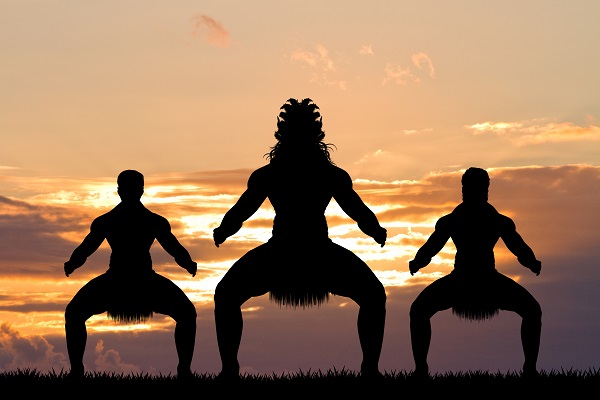 In a first for New Zealand education, a group of high school students has graduated from Manaaki Tāpoi (cultural tourism) course. The seven-week course takes 16 and 17-year-olds out of the classroom to learn about the country's burgeoning cultural tourism industry.
"The students – from schools across the top of the South Island and the West Coast – focus on key elements of Mãori culture and how they can be marketed to international and national visitors. The course is delivered in a marae setting and in accordance with Māori cultural practices.
A highlight of the seven-week, full-time course is a trip to Wellington to visit the capital city's cultural highlights and includes a waka tour and a briefing from New Zealand Māori tourism's chief advisor, Hoki-mai Chong.
The course is run by Whenua Iti Outdoor Education Centre in the Tasman region, in partnership with the Top of the South Trades Academy, the West Coast Trades Academy and the Ministry of Education.
Education centre manager Mark Bruce-Miller said the Manaaki Tapoi course was "incredibly exciting – something new, something different". "Our young people get to see just how special cultural tourism is in New Zealand, the role they can play in it, and how education doesn't have to be about sitting in a classroom."