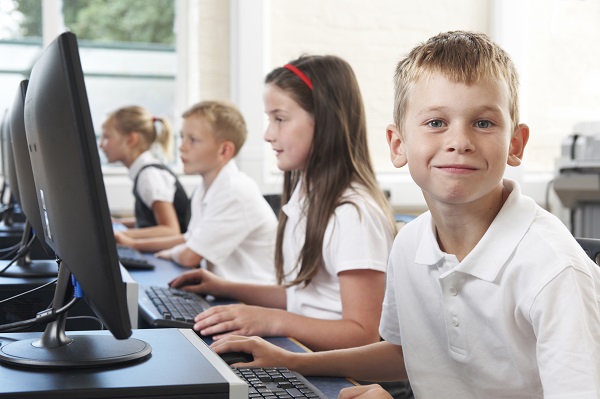 More than half of New Zealand's schools are now officially working together in Communities of Learning (COL).
"An additional 31 Communities of Learning have now been approved, taking the total number to 148, and including more than half of the schools throughout the country," says education minister Ms Parata.
"This is fantastic news – these communities will bring together local schools and early learning services to help boost student achievement."
More than 1,260 schools and 18 early childhood services have now formed COLs,supporting more than 410,000 kids.
Of those already established, 26 have had their achievement challenges endorsed and 30 COL leaders have now been appointed. In addition, more than 60 Across School and almost 320 Within School teachers have been appointed to new roles within the COL.
The 31 additional communities approved are in Tai Tokerau (2), Auckland (11), Waikato (3), Bay of Plenty-Waiariki (1), Taranaki-Whanganui-Manawatu (1), Hawkes Bay-Tairāwhiti (2), Wellington (5), Nelson-Marlborough-West Coast (1), Canterbury (1) and Otago-Southland (4). T.
They cover 240 schools and over 87,000 students including more than 16,500 Māori and 9,500 Pasifika students and two early childhood services.
"I want to acknowledge all the schools and early childhood services that have decided to work together to lift student achievement and I know that many more are looking to join soon," says Ms Parata.
The communities, resourced through the government's $359 million Investing in Educational Success initiative, receive additional resources to enable teachers and principals to share teaching and leadership expertise to raise student achievement.