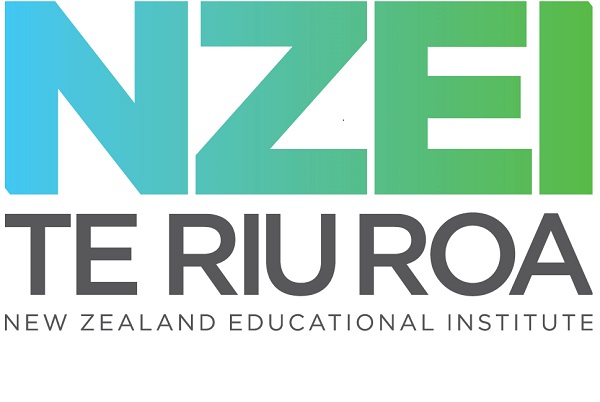 Unprecedented combined meetings of 60,000 PPTA and NZEI Te Riu Roa members have begun around New Zealand. Educators from early childhood to secondary schooling are uniting to respond to the government's proposal for global funding, saying it is a return to bulk funding and could result in fewer teachers and larger class sizes.
PPTA president Angela Roberts says global funding will result in over-sized classrooms because principals will be unwilling to cut their teacher budget.
"Now what they're proposing is that you can cash in a teacher. So you can't touch the lino money anymore. Property is much more important than the profession. So when things are tight you can cash up a teacher. So in Christchurch we're saying we need more guidance counsellors, people are still finding it tough. And the minister will say, 'Well, good luck'."
The government has also refused to explore any increase in funding for education.
Meetings will be held between September 5th and 16th, from Kaitaia to Invercargill, starting in Auckland.