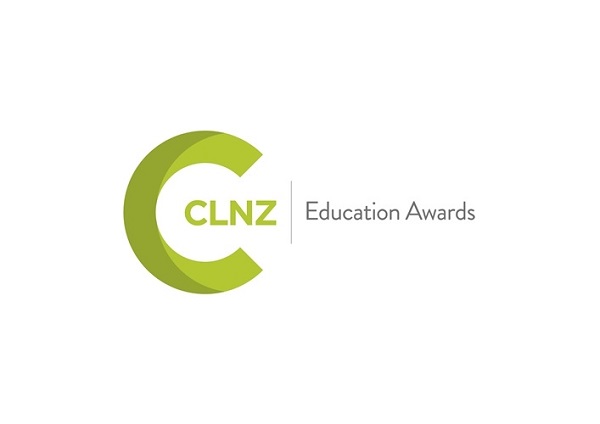 Submissions for the 2016 Education Awards have opened. The awards are designed to recognise quality and diversity of educational resources that support classroom learning which have been released in the past year by New Zealand companies.
The awards celebrate the success of New Zealand resource providers in the education market and identify standout contributions in classrooms both here and overseas.
A panel of industry experts will judge the entries which will include online tools, apps, textbooks, workbooks and more, to consider this year's winners. There are five separate categories:
Best Resource in Primary
Best Resource in Secondary
Best Resource in Te Reo Maori
Best Resource in Higher Education
Best Resource for Export
Paula Browning, CEO of Copyright Licensing New Zealand (CLNZ) says: "We're very proud of the work New Zealand resource developers are doing in education. The awards have a tradition of recognising those who are doing something new and responsive to the needs of teachers and students."
For the second year running, the awards will also feature Teachers' Choice winners in the categories of best resources in primary education, secondary education and te reo Maori. "The Teachers' Choice awards use the hands-on experience of classroom teachers to recognise the new resources that teachers themselves find most helpful in their teaching practice. We want as many teachers as possible to have their say and vote," says Ms Browning.
Submissions close on 31 August 31, and Teachers' Choice voting is available from September 14.