News
Searching for New Zealand's most inspiring teachers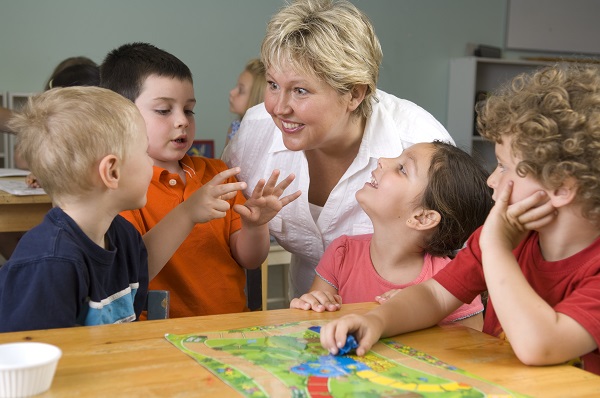 The annual search is on to find New Zealand's most inspiring teachers. The campaign allows students, their parents, families and community to nominate and vote for teachers who they feel go above and beyond the call of duty.
Entries are judged on four criteria – enthusiasm, creativity, dedication and drive. The overall winner receives a $5000 holiday voucher, technology, furniture and stationery. Their school will also win a $500 Warehouse Stationery gift card and a box of school stationery supplies.
Three runners up in each category also win a tablet, mobile phone, furniture and more than $500 worth of stationery supplies. The teachers' schools also win a $500 stationery voucher and a box of supplies.
The individual who writes the overall winner's nomination wins an iPad Air 2.
Pejman Okhovat, CEO of Warehouse Stationery, says a teacher's role is worth celebrating. "It's clear that people want to publicly acknowledge the special contribution a teacher makes to their lives whether it's their creative approach, the out-of-hours work they do for sporting or cultural events, or the support they give to families and parents of their pupils."