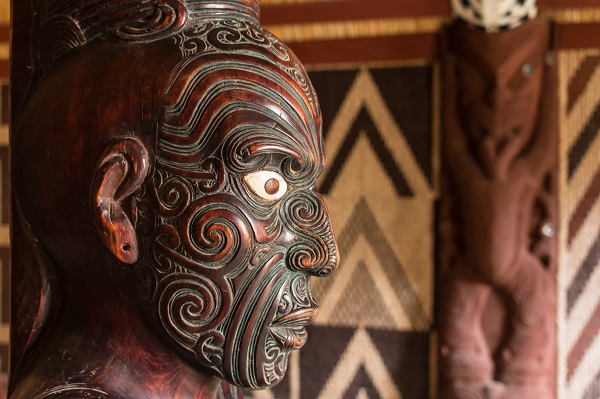 Educators have until September 14 to nominate colleagues who are doing exceptional work to raise the status of te reo Maori for a Māori Language Award.
Ngā Tohu Reo Māori – Māori Language Awards celebrate people and groups who are contributing to te reo Māori, so the landscape of Aotearoa New Zealand resonates with our indigenous language.
There are two education award categories:
Education (Māori Medium) – for those who further the learning of te reo Māori, through the use of te reo Māori
Education (Open) – for those supporting te reo Māori in English medium environments.
Other categories include arts and entertainment, community, broadcasting, central and local government and more. The supreme award, Aotearoa Te Reo Māori Champion of the Year, recognises an individual or group who lives and breathes te reo Māori and inspires others to do the same.
For award criteria and information on how to make a nomination, go to the Te Taura Whiri i Te Reo Māori website.