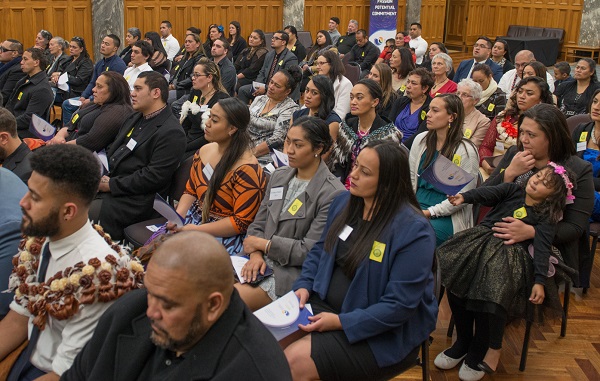 Kupe scholarships have been awarded to 30 Maori and Pasifika student teachers who have demonstrated excellence in their work.
The prestigious scholarship is designed to attract Maori and Pasifika high achievers to the teaching profession and to support them to becoming inspiring teachers and role models in early childhood, primary and secondary education.
"I'm delighted by the outstanding calibre of scholars that the Kupe Scholarship continues to encourage into a teaching career," says education minister Hekia Parata. "The scholars that we're celebrating come from across the country and include a science graduate of Longwood University in Virginia, a former Maori All Black and a Pasific Music Award winner. They have already demonstrated high academic achievement, leadership and close links with their communities, and this scholarship provides them with the opportunity to make a real difference for kids in the classroom."
The Kupe scholarships fund course fees and study allowances, and offer mentoring and recruitment support after graduation. Each recipient also receives taonga keepsakes in the form of a stylised paddle "hoe" or waka/vaka/va'a as a permanent recognition of their achievement.
More than 90 applications were received for the 30 scholarships.