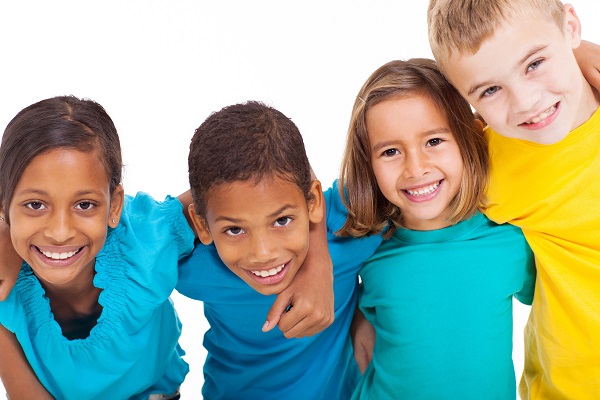 The Incredible Years program has been highly praised by education minister Hekia Parata for its impact on primary children's behaviour.
Speaking at the Positive Behaviour for Learning (PB4L) school-wide conference in Wellington, Ms Parata released the results of an evaluation of the Incredible Years (IY) teacher program.
More than 12,000 teachers who work with children aged three to eight years old have completed the Incredible Years Programme since it was introduced in 2011.
The evaluation by the New Zealand Council for Education Research (NZCER) surveyed around 1,000 of those teachers. They found that 90 per cent of ECE teachers and 75 per cent of primary teachers reported less disruptive behaviour in their class following this course. "That's really significant for those children, as well as for their teachers," says Ms Parata.
The IY program focuses on strengthening classroom management strategies, promoting children's positive social behaviour, reducing classroom aggression and increasing cooperation.
"Creating positive environments where children can learn enhances their achievement. This evaluation showed that for those children identified with the most challenging behaviour, by the end of 2014, 55 per cent of them were achieving at a medium or high level compared to 35 per cent at the start of the year."
The IY program is part of the PB4L initiative, which has been shown to have a positive impact on school environments and student behaviour. Nearly 700 schools are participating in PB4L School-Wide.
A total of $105.2 million has been invested in PB4L since 2010.