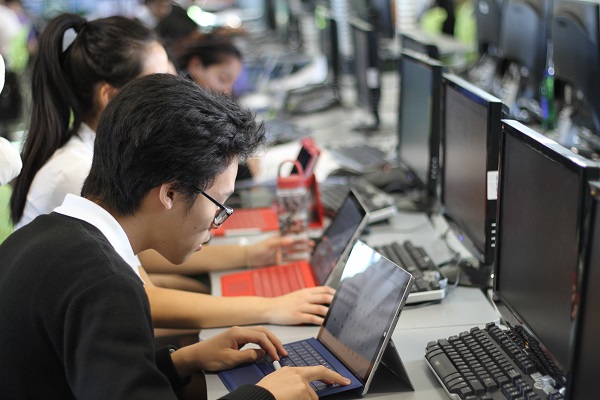 Three students from Avondale College, Auckland, are this week competing in the Microsoft Office Specialist World Championships in Orlando, Florida. The global competition tests the Microsoft Office skills of students from more than 130 countries.
The group from Avondale won places to attend the world championships after they topped the New Zealand national competition.
Paul McClean, director of the college's innovation programme, says this is the third time the school has sent representatives to the competition. "This is the third year in a row that all of the New Zealand competitors are from Avondale College," he says. "Two of the students are competing in the worlds for the second year running, and one student for his third year running."
At last year's championships, students from Avondale won top places by solving problems using Microsoft Office applications.
"This is particularly impressive because the global competition is usually dominated by universities and tertiary training organisations who live and breathe the Microsoft courses," says Mr McClean. "The students from Avondale, however, have never sat the course."
Instead, they are involved in the school's innovation programme which sees them gain industry-recognised ICT qualifications while working on real world learning projects.
"The Microsoft competition is just something that happens along the way."