News
International education forum for Wellington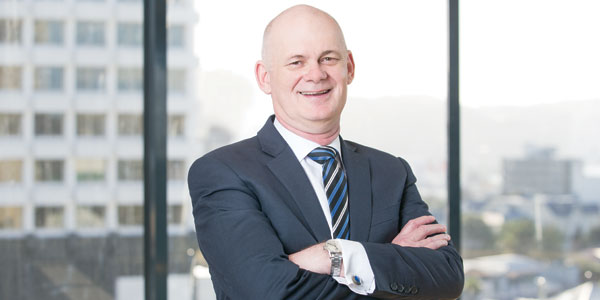 The Education Council has been successful in its bid to host the next meeting of the International Forum of Education and Teaching Councils (IFTRA) in Wellington, autumn 2018.
IFTRA comprises teacher authorities from England, Wales, Northern Ireland, Scotland, Malta, Canada, South Africa, Nigeria, Australia and New Zealand.
The Education Council's chairperson Barbara Ala'alatoa says securing this prestigious event puts New Zealand on the international map for teacher professional bodies.
"Hosting this event will expose us to some of the leading agencies of this type in the world. We will see the best of best practice and learn about leading developments in the issues facing teaching professional bodies on a global scale.
"It will also be an opportunity for New Zealand to showcase the innovative work we are doing in New Zealand to elevate the status of teachers such our leadership development programme for Communities of Learning."
Education Council chief executive Dr Graham Stoop secured the rights while in Dublin recently attending the latest IFTRA.
"We are very proud to be hosting this event. We know that by 2018, as the professional body supporting New Zealand teachers, we will have a lot to share with our international counterparts.
"We will work closely with our profession and our colleagues in Australia to deliver an excellent programme that attracts teacher authorities from around the world.
"This is an exciting development and a 'must attend' event for the 2018 education sector calendar. Work will start on developing the event programme immediately."