News
Autism book offers strategies for teachers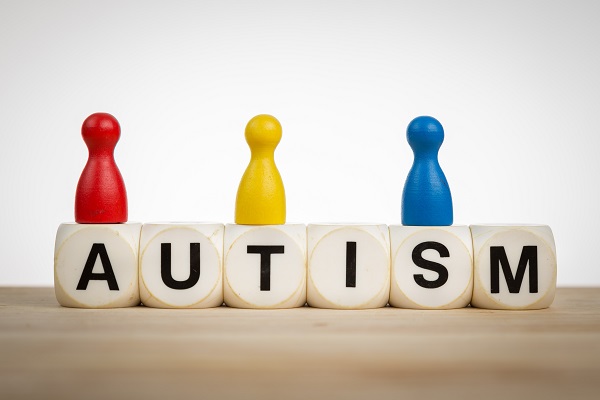 A book offering practical approaches for teaching those with autism spectrum disorder (ASD) is aimed at building the confidence of classroom teachers who can make a big difference to the learning of young people.
Dr Jill Bevan-Brown, an adjunct professor at Massey's Institute of Education and respected for her expertise in the field of autism, and her colleague Dr Vijaya Dharan, hope the book will inform and inspire teachers of children with ASD. Approximately one in every 100 children in New Zealand is diagnosed with ASD, and the number is expected to inrease. But few teachers have training in the area.
Titled Autism Spectrum Disorder in Aotearoa New Zealand: Promising practices and interesting issues, (NZCER Press), the book is a "smorgasbord" of 16 chapters of evidence-based approaches that have been trialled and written by special education teachers and psychologists.
"Autism Spectrum Disorder (ASD) is a complex and increasingly prevalent condition which most educators will encounter during their career," the editors say.
Dr Dharan says every child with ASD is different, so standardised approaches are not applicable. The approaches and techniques covered in the book can be tailored and adapted to meet the particular needs and personality of the individual child, she says. They all comply with recommendations of the Ministries of Education and Health, which launched the New Zealand Autism Spectrum Disorder Guideline in 2008.
Promoting a better understanding and awareness of the unique nature of ASD is paramount, the editors say. They quote the poignant words of one young person with ASD in their foreword. When the boy's mother asked him what he would like teachers to know about autism he replied; "I wish teachers didn't act like I have done something amazing when I do what everyone else is already doing. I am autistic. I think differently, not stupidly."
Among topics covered are colourful semantics using colour coding to teach literacy, video modelling and social scripts –which can help enrich and enable communication – to considerations of issues such as the use of controversial sensory rooms, the role of assessments, as well as how to help children with a dual diagnosis of ASD with other disabilities. Dr Bevan-Brown has written a chapter on the impact of culture and ethnicity in relation to how ASD is understood, interpreted and treated too.