News
Wide-ranging education changes shouldn't be rushed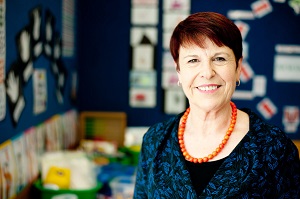 The announcement of wide-ranging changes via a new education Bill signals a potential shift in the structure of schooling.
The Education Legislation Bill 2015 includes amendments to eight Acts covering issues from charter schools to student identification numbers and school opening hours.
New Zealand Educational Institute Te Riu Roa President Louise Green said the changes could have wider effects than just administration and governance.
"Some of the changes indicate a big shift in the structure of schooling, such as enabling principals to 'manage' more than one school. Principals are leaders of teaching professionals, not a CEO across a chain of stores.
"Likewise, allowing tertiary institutions to sponsor charter schools is an unnecessary extension of the model, and enabling the State Services Commissioner to approve changes to terms and conditions of employment raises a raft of questions and concerns.
"We really need a national conversation about some of these larger changes, rather than rushing them through as part of a grab bag of tweaks and updates."