News
Secondary teachers' collective agreement ratified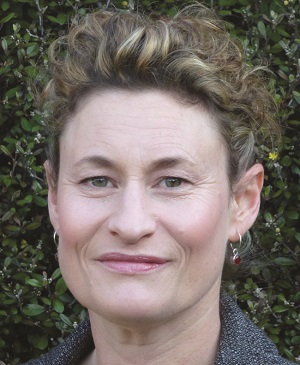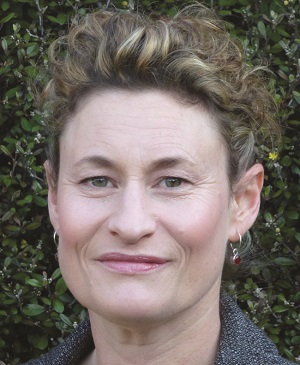 PPTA members have ratified their new Secondary Teachers' Collective Agreement (STCA).
The settlement is effective immediately and includes a two per cent salary increase each year for two years and an average of 2.5 per cent for a third.
The Ministry of Education has also agreed to pay members' Education Council practising certificate fees for three years, increase the number of secondary sabbaticals, increase some allowances and resolve a longstanding coverage issue. None of the Ministry's claims to reduce conditions were accepted.
The Ministry had also committed to a serious investigation into improving working conditions for teachers, PPTA president Angela Roberts said.
"It is great that they have acknowledged there are issues around conditions and are prepared to tackle them. We look forward to seeing some real change," she said.
Ms Roberts thanked PPTA members for being so strong and clear about what they required.
"Once members showed they were serious the Ministry showed a commendable willingness to listen and move on issues," she said.
Both sides had made concessions but the result showed the importance of collective bargaining, particularly when it came to the teaching profession.
"The Minister of Education has talked about raising the status of the teaching profession and, while this doesn't get us all the way there, it is a helpful start."