News
Parents not getting the sun-smart message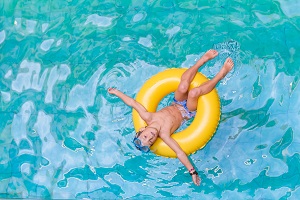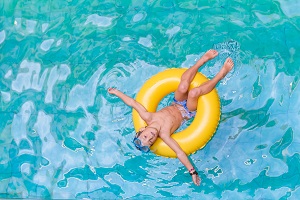 The sun-smart sun safety message isn't fully getting through to parents with over half (51 per cent) admitting their children have been sunburnt, according to a survey by Southern Cross.
The survey into the living habits of Kiwis, conducted by TNS, has revealed the most common places for kids to get sunburnt is the beach or park (55 per cent), school (23 per cent) and home (23 per cent).
Southern Cross Health Society CEO Peter Tynan says this is a worry as New Zealand is home to some of the world's highest levels of ultraviolet (UV) radiation and has an already high rate of skin cancer.
In 2014 Southern Cross funded 49,232 skin procedures at a cost of over $41 million.
"The Skin Cancer Foundation say one blistering sunburn in childhood or adolescence more than doubles a person's chances of developing melanoma, so it pays to be extra careful, especially when dealing with young skin."
The survey also showed in regards to sun safety that:
58 per cent of Kiwis get sunburnt each year – rising to 72 per cent for those under age 40
38 per cent of those under age 30 sunbathe on holiday
22 per cent of males don't use sunscreen at all
"We know it only takes a few minutes in the sun to get burnt – yet only 26 per cent of people said they use sunscreen at least once a day.
"This could be due to myths about sunscreen causing cancer instead of preventing it, or simply because people are covering up more, or trying to keep out of the sun."
The survey was conducted on behalf of Southern Cross who is looking into the living habits of Kiwis as part of its sponsorship of the new TVNZ show Kiwi Living.
"We want to get Kiwis motivated and making small changes that pay long term dividends with their health and wellbeing," Mr Tynan says.