News
High level of interest in Partnership Schools applications welcomed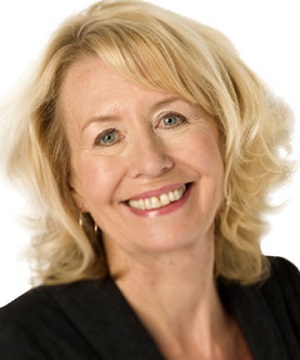 The Partnership Schools Authorisation Board has welcomed the high level of interest in the third Partnership Schools Kura Hourua application round, which closed on Friday.
"In total, we've received 25 applications from educators and community groups across the country, with strong Māori and Pasifika representation among the applicants," board chair Catherine Isaac said.
"There are 10 from the Auckland region, 14 are from elsewhere in the North Island including four from the Wellington region, and one is from the South Island.
"The applications are for a wide range of school levels, including early childhood, primary, middle, secondary, senior secondary and composite schools.
"We're not surprised by the level of interest in this round, having seen a high turnout of interested parties at the information sessions we held when the round was first announced.
"The level of interest can be taken as a vote of confidence in a policy that is connecting education innovators with disadvantaged students whose needs are not being met by the existing state school system."
Ms Isaac said the board, with support from the Ministry of Education, would be conducting a rigorous evaluation process over the next two months.
Further information about the applications will be made public in due course.