News
Communities of Learning welcomes 444 more schools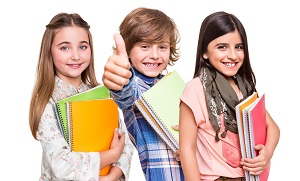 Another 444 schools have formed themselves into Communities of Learning, Minister of Education Hekia Parata has announced.
This takes the total number of schools throughout the country participating in Communities of Learning to 793.
Just one year into the four-year roll out of the programme about a third of Kiwi students are set to benefit from their schools sharing expertise and resources.
The 54 new Communities of Learning have almost 135,000 students in total, more than doubling the number of students attending the groupings.
Previously known as Communities of Schools, the new Communities of Learning include schools in Northland, the East Coast of the North Island, Taranaki and Wellington.
In total there are now 96 Communities of Learning and together they have more than 250,000 pupils.
Communities of Learning are groups of schools and kura that come together to raise achievement for children and young people by sharing expertise in teaching and learning, supporting each other, and working together so a child's journey through the education system is easier.