News
Slam equips students with poetry prowess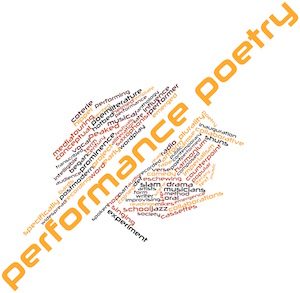 Action Education and the South Auckland Poets Collective are holding an inter-high school Spoken Word poetry slam competition for the second year, this Saturday, October 24.
The grand slam will be held in the Lower NZI room at the Aotea Centre starting at 7pm.
Following the success of first Word – the front line in 2014, the second year is set to be bigger. It is the only creative battlefield of its kind, equipping young people with poetry prowess for an opportunity to battle it out and confront the challenges that their generation faces.
The Spoken Word competition encourages young people to use spoken word poetry to express themselves and tell their own stories. It is aimed at secondary school students with the teams being made up of four to six young people per school.
This year, team pieces will feature in the poetry slam, with solo performers, duets, trios, even up to six people performing at once, which will make for a very dynamic show for the audience.
It hasn't been an easy battle – the competition started with 144 young people from 32 teams.
After making it through the gruelling semi-finals, six high schools will share their stories in an explosion of youth expression on Saturday night.
The schools competing in the Grand Slam are Lynfield College, Selwyn College, McAuley High School, Glenfield College, Mount Albert Grammar School and Papatoetoe High School.
Action Education is a not-for-profit organisation set up to engage and empower young people through creative and action based methods.
South Auckland Poets Collective is a group of 10 storytellers with a passion for using Spoken Word to engage and inspire youth.
The purpose of Word is to engage and grow the potential of young people. It came out of the realisation that youth need to a space where they can feel heard, express their opinions, while being supported in an environment that promotes personal growth.
Tickets for this Saturday's Slam are $15 for adults and $10 for students.