News
Minister meets with British education experts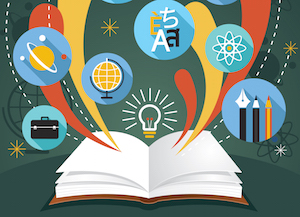 Meetings with leading British education experts have confirmed the critical importance of good data and school-to-school support, Education Minister Hekia Parata says.
Ms Parata met with several leading education experts in London last week, including Chief Inspector of Schools Sir Michael Wilshaw, Minister of State for Schools Nick Gibb, and former Chief Advisor for London Schools Professor David Woods CBE.
"My discussions confirmed that good school level data and school-to-school collaboration are essential to lifting student achievement," Ms Parata said.
"The very successful London Challenge that has seen significant gains in student achievement across about the same number of schools as in New Zealand was exciting and informative."
Ms Parata said it was great to share the development of some of the initiatives in New Zealand, including Communities of Learning, and the Public Achievement Information graphics.
"All of the experts and education leaders I met also agreed that the quality of teaching and leadership is critical to lifting and sustaining student learning and achievement.
"The discussions have been very useful and confirmed the direction that we are taking in New Zealand with lessons for our further progress."