News
Hire company raising funds to support children's charity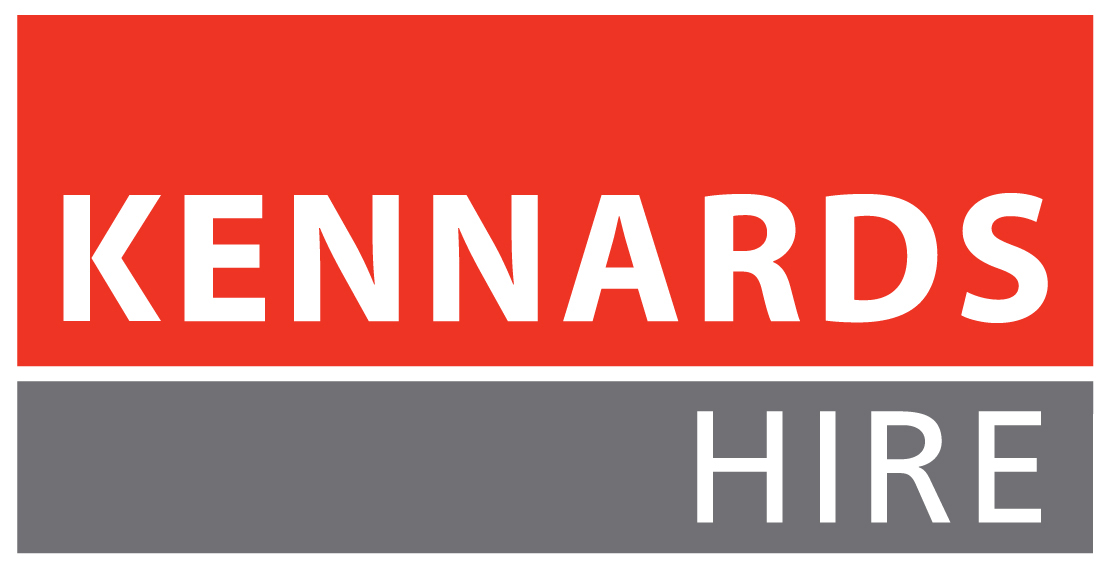 Kennards Hire kicked off their annual charity initiative, 'Kennards for Kids' yesterday. Throughout September and October, the Kennards for Kids initiative will raise both awareness and funds for KidsCan NZ.
As a family-owned business, Kennards Hire is passionate about providing vulnerable kids with the best start to life. It's this belief in the potential of our kids that led the company to donate over $40,000 to various children's charities and organisations from last year's campaign alone.
For every hire made during September and October, Kennards Hire branches around New Zealand will donate $2 straight to KidsCan who will use the money to help vulnerable kids in the community. This year Kennards Hire have set themselves the goal of raising half a million dollars across New Zealand and Australia.
GM of Kennards Hire NZ, Hamish Kibblewhite, said it was vital that kids were given every chance at success in life.
"We believe that it's all about breaking negative cycles early in a child's life," he said.
"Kennards For Kids was created in order to help youth in our communities realise their potential."
GM of Marketing & Fundraising with KidsCan, Jan Clark, is appreciative of the support KidsCan receives from Kennards Hire.
"We feel privileged to be the chosen New Zealand charity to work with the team from Kennards Hire to bring this fundraising initiative to life," she said. "KidsCan now supports 500 schools throughout New Zealand due to the generous support of businesses like Kennards Hire."
You can throw your support behind Kennards For Kids and KidsCan NZ by visiting your local Kennards Hire outlet and hiring equipment for your spring-clean, building, or renovation project throughout September and October.