News
Entries invited for annual writing awards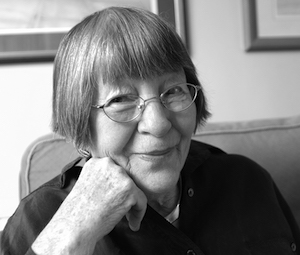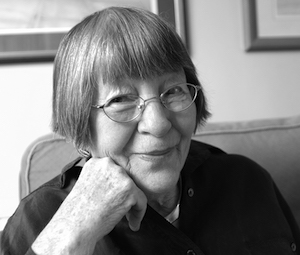 The Michael King Young Writers Programme is inviting entries for the 2015 Chris Cole Catley Writing Awards.
These awards are open to all senior secondary students (years 11-13) across the Auckland region, with prizes for poetry and prose.
The entry form and conditions are available on the Michael King Writers' Centre website (www.writerscentre.org.nz) or via email from [email protected]
Entries close on Wednesday, October 14.
Winners will receive $150 cash prize, plus a selection of books.
The awards are named in memory of Dame Chris Cole Catley, a pioneering journalist, author and publisher, who mentored many writers and journalists during her long career.
Chris was a life-long friend of Michael King, and a founding trustee of the Michael King Writers' Centre. She established the centre's first workshops for young writers. Now in its fourth year, the Young Writers Programme is offered thanks to funding from Creative New Zealand and the Joyce Fisher Charitable Trust.
For further information: email: [email protected].