News
CLNZ Education Awards Teachers' Choice voting goes live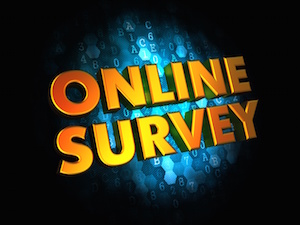 Teachers' Choice voting for the CLNZ Education Awards went live on Monday and teachers from across New Zealand are now able to have their say on the best educational resources of 2015.
The CLNZ Education Awards are a celebration of the excellent resources New Zealand companies have recently released in the New Zealand education market.
This is the first time the awards have featured Teachers' Choice winners. Teachers are asked to have their say by voting online for the resources submitted to the awards that they find the most useful in their classrooms in the primary, secondary and Te Reo Māori categories.
CEO, Copyright Licensing NZ (CLNZ) Paula Browning says: "The CLNZ Education Awards have a strong tradition of acknowledging those that are doing something new and responsive to meet the needs of students and teachers in New Zealand classrooms.
"Asking teachers for their views, through the Teachers' Choice voting, is a great way to recognise the new resources that teachers themselves find most helpful. We want as many teachers as possible to have their say and vote."
The awards celebrate excellence in educational resource development across five categories. All resources submitted in the three Teachers' Choice categories also go to a panel of education experts for their selection.
The panel will choose a winner in each category (those marked * will also have a Teachers' Choice winner):
• Best Resource in Primary*
• Best Resource in Secondary *
• Best Resource in Te Reo Māori*
• Best Resource in Higher Education
• Best Resource for Export
Teachers can cast their votes here: https://www.surveymonkey.com/r/Teacherschoice.
Voting is available online until 5pm Friday, October 16.