News
Teachers to have their say on best educational resources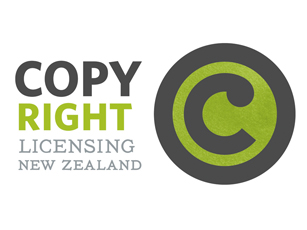 A judging panel of education experts is to be joined by teachers from across New Zealand to select category winners for the 2015 CLNZ Education Awards.
For the first time, the awards will feature Teachers' Choice winners for the best resources in primary education, secondary education and Te Reo Māori.
The CLNZ Education Awards are a celebration of the excellent educational resources New Zealand companies have recently released in the New Zealand education market.
Submissions for the 2015 awards are open and the closing date for entries is August 31, 2015.
This year CLNZ are seeking the hands-on, in-classroom experience of practising teachers across the country. Teachers will be asked to have their say by voting online for the resources submitted to the awards that they find the most useful in their classrooms.
Copyright Licensing NZ (CLNZ) CEO Paula Browning says: "We're very proud of the work New Zealand publishers and other resource developers are doing in the education market. The CLNZ Education Awards have a strong tradition of recognising those that are doing something new and responsive to meet the needs of students and teachers in New Zealand classrooms.
"This year we are adding the hands-on experience of classroom teachers in our new Teachers' Choice categories to recognise the new resources that teachers themselves find most helpful in their teaching practice. We want as many teachers as possible to have their say and vote."
Teachers' Choice voting will be available online from September 14.
2015 categories
In 2015 the judging panel will choose category winners in the following categories (those marked * will also have a Teachers' Choice winner).
• Best Resource in Primary*
• Best Resource in Secondary *
• Best Resource in Te Reo Māori*
• Best Resource in Higher Education
• Best Resource for Export
The full list of application criteria and entry forms are available here.
Information on 2014 winners is available here.