News
How to cultivate Maker Mindsets in schools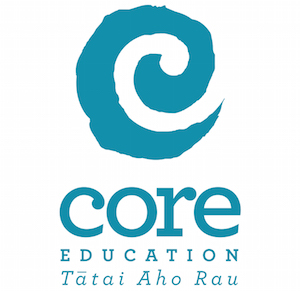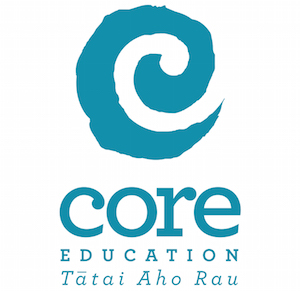 Creativity and innovation are skills that are recognised as increasingly important in both the learning environment and workplace, creating a requirement to understand how better to cultivate and teach these skills more effectively within the classroom setting.
The Maker Culture which is the general term given to inventors, designers and creative types, is gaining ground as a great tool to activate creative learning and innovation in the classroom and to help turn consumers into creators.
"The shift to 'making' in education represents the perfect storm of new technological materials, expanded opportunities, learning through first-hand experience, and the basic human impulse to create," director at CORE Education Derek Wenmoth says.
"It offers the potential to make classrooms more active, child-centered, relevant, and sensitive to each child's remarkable capacity for creativity and self-reliance.
"It is widely recognised that the best way to activate learning in the classroom is to have learners make something and this philosophy has formed the basis of CORE Education's pre-conference session at ULearn15."
'Permission to Play' will provide an opportunity for beginners to experience what the Maker Movement is all about, and for enthusiasts to extend their maker knowledge and know-how, Mr Wenmoth says.
"Even without access to expensive hardware, every classroom can become a makerspace where students and teachers learn together through direct experience with an assortment of high and low-technology materials.
"Whether the skills gained are for hobbies only, or if they enable a career, both students and teachers will be better prepared for a future that values creativity and innovation."
Taupaki School's principal Stephen Lethbridge has led the Maker Culture in their school, their own 'Make Club', encouraging students for the past 18 months to participate in creating, building and innovating. Working with Kim Baars, who is presenting at 'Permission to Play', they have worked with their staff to equip teachers with skills that encourage their learners to be creative using new technologies and how that translates into real world activity.
ULearn 'Permission to Play' is a chance for educators to immerse themselves in the makerspace world – creating games, coding websites, and playing with a 3D-printed robot named BoB, while developing the tools to take a maker mindset back to the classroom.
'Permission to Play' will be facilitated by Mark Osborne from CORE Education, with Professor Jane Gilbert (AUT University) and Tim Carr (Mindkits) discussing makerspace drivers, the research, and what's to be gained from the maker culture. An experienced line-up of presenters will be doing practical hands-on sessions throughout the day.
ULearn 'Permission to Play' is on October 6, 2015 in Auckland. Visit www.core-ed.org/permissiontoplay for more information.