News
Youth urged to make submissions to climate change consultation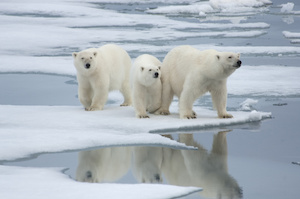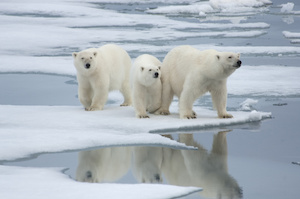 The New Zealand Youth Delegation to the United Nations Climate Conference (NZYD) is calling on New Zealand youth to make a submission to the Government's climate change consultation closing today, June 3.
"For the first time in six years," spokesperson Natalie Jones says, "the Government has asked for public feedback on what it's doing about climate change. It's vital that youth take this chance to make our voices heard, because we, along with future generations, will be the most affected by this problem and have done the least to contribute to it.
"We're deeply concerned about our future. The short-­term thinking shown by our leaders so far means that our generation will have to deal with the consequences. Excuses like the short-term costs of cutting our pollution now just don't stack up against the massive long­-term costs of inaction.
"Our leaders will take their new climate commitments to the UN climate talks in Paris this November and we'll be there to hold them accountable for what Kiwi youth need."
NZYD partner, youth climate organisation Generation Zero, have created an online submission tool here, making it easy for anyone to have their say.
The Fix Our Future website allows people to make a personalised submission by selecting from six key points written by Generation Zero and adding their own personal comments.