News
Auckland to host international education event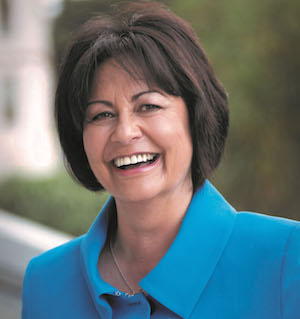 Senior decision makers from education systems in at least 10 countries will gather in Auckland for the next Global Education Leaders' Partnership (GELP) event being held in November.
The Global Education Leaders' Partnership brings together countries, academics, business leaders, philanthropists, educators and think tanks to focus on education system transformation, innovation and collaboration.
"The Auckland event will focus on the use of indigenous concepts and frameworks, community ownership and modern delivery models, fields in which New Zealand is regarded as a world leader," Education Minister Hekia Parata says.
The event will be titled Ngā Kawai Hono – where the web of relationships and virtual connections meet.
Study tours for the international delegates will also be a feature of their visit.
"This will give us the opportunity to showcase examples of New Zealand's education excellence to global experts and the Education Review Office will lead a process to identify some of the best examples of education in the Auckland region."
The event will run from November 22 to November 24.