News
Applications invited for AFS scholarship to Japan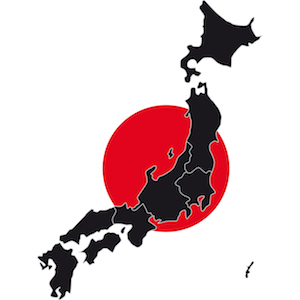 AFS New Zealand has one full scholarship available for students who live and attend school in Christchurch, for a student exchange to Japan in 2016.
This is a fully funded scholarship, (pocket money not included) and recipients will spend a year in Japan in 2016.
It is an opportunity to learn about Japanese culture, make new friends and keep close relationships with Japan and Japanese people both directly and indirectly after a participant returns home.
This scholarship has been provided by AFS Japan through the Marching J Incorporated Foundation, for students who are living in Christchurch (or were at the time of the February 2011 earthquake).
Interested students need to be aged 15 to 17 and need to fill in the AFS application form.
Please email Hedi Mueller [email protected] for a copy of the application form, which she will forward to you. (Please note: this is not the pre-application available on the AFS website.)
Applications will be accepted up to and including Monday September 1.