News
NZSTA offers resources to guide schools through staff appointments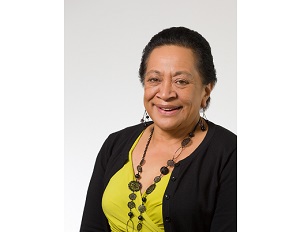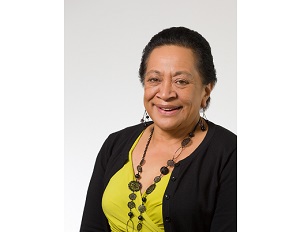 Schools face more stringent workforce requirements – but resources available
New, more stringent requirements that come into force on July 1 under the Children's Action Plan for schools employing new staff should not cause undue alarm the New Zealand School Trustees Association says.
NZSTA has produced a set of resources to guide schools through the process for appointing new staff and these are available to all boards of trustees through the NZSTA website.
From July 1 any new appointments for people working with children will have to conform to the new, more stringent process for verifying identity, obtaining police checks, candidate interview and reference checking developed under the Children's Action Plan. Other requirements are due to be implemented progressively over the next few years, although final details of the implementation timetables have yet to be officially released by the relevant Ministries.
One change that will be relevant for schools from July 1 is a wider range of "specified offences" that will prevent a person being employed in a school without a special exemption.
Boards using NZSTA's recommended appointment process to fill vacancies can be confident that they will comply with the requirements of the new legislation, president Lorraine Kerr says.
NZSTA will continue to update the advice and expand the range of automated tools available to boards through the NZSTA website as the opportunities arise. The NZSTA Appointment process is available through the NZSTA website.
Further information about Human Resource (HR) services offered by NZSTA can be found on the NZSTA website.