News
ASG applauds government's education spending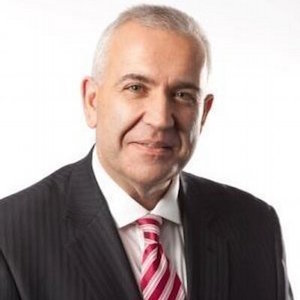 ASG is pleased with the New Zealand government's commitment to education spending in the 2015 Budget.
ASG CEO John Velegrinis says the education spending commitments are widespread.
"We are pleased that of the $680 million, a large portion will go towards new schools and classrooms, allow more children to attend early childhood education and the budget will inject a much-needed boost for special needs children to pay for more teacher aides, speech therapists and psychologists.
"Education is the engine room of our economy, so investing in education is crucial for any government. ASG is passionate about education and ensuring that all children have access to a quality education regardless of their background or personal situation.
"Earlier this year the ASG Planning for Education Index revealed New Zealand families could spend up to $630,000 on their children's education for 13 years of private schooling. State education isn't cheap either at almost $38,000, so any help parents and families can receive from the government is welcome."
The Budget also included $63 million for teacher aid support for special needs students.
"It's also great to see direct support for teachers to assist children who need special attention. ASG has been a consistent supporter of teachers and the role they play in educating the next generation. This is why we set up the ASG National Excellence in Teaching Awards in 1994 to provide the community with an avenue to recognise the hard work of teachers," Mr Velegrinis said.
Prior to the budget, ASG conducted a pulse check survey and asked parents to name one education issue the government should focus on.
From more than 1500 responses, a resounding 44 per cent of ASG parents wanted the government to put more funding and support into school facilities and resources, early childhood and a continued commitment to school funding.
Mr Velegrinis said it was important for government to note that more than half of the parents surveyed were interested in broader education issues.
"Parents are clearly telling us that they are interested in more than just how well their children are performing and are engaged with broader education issues such as funding, teacher quality and the curriculum."