News
Youthline Wellington looking for new recruits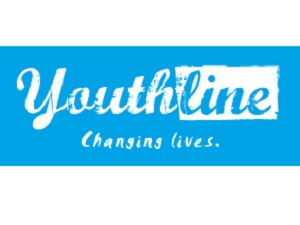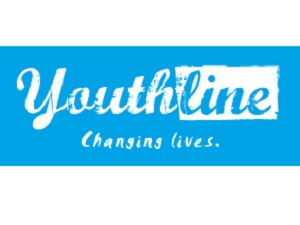 Youthline Wellington is currently recruiting for its 2015 Youth Development Programme.
The free programme aims to increase confidence, provide job opportunities and develop new friendships for young people, via a variety of team activities and creative projects that will provide challenges and opportunities for attendees to develop key life skills.
Up to 20 young people are selected for the programme. Applicants must be aged between 15 and 18 years on March 1, 2015.
The programme runs from April 28 through to October 27, 2015. Fun outdoor activities are also included.
All activities will be supported by youth workers and Youthline Wellington's Education/Youth Development Coordinator.
A graduation ceremony will be held at the conclusion of the programme in November, and graduates will be given the opportunity to be further involved in Youthline, by working in the community or training to be a Youthline counsellor (once they turn 18).
Graduates from previous programmes have high praise for the programme, with many saying the activities they participated in increased their confidence, giving them life skills that will benefit their future careers.
For more information, please contact: [email protected]