News
Teacher quality should be part of funding review, think tank says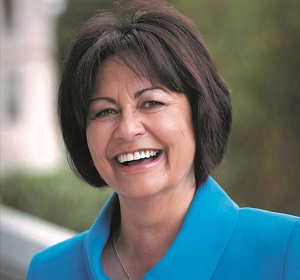 The New Zealand Initiative think tank has welcomed a review of the controversial decile funding system for schools, reported by the Sunday Star Times on April 12.
Minister of Education Hekia Parata announced the Government will review how it targets educational resources.
The decile system was set up 20 years ago to provide more funding to schools serving students from poorer families. The review has been prompted by concerns that low decile ratings stigmatise schools.
The New Zealand Initiative urges the review to consider not only school funding but also the ability of low decile schools to attract good teachers.
Research Fellow Rose Patterson says: "Within schools, there is nothing more important than the quality of teachers. "Unfortunately, our system does not direct the best teachers to the children who need them the most."
The think tank says decile funding makes up about 13 per cent of school operational funding. However, when teacher salaries are included, decile funding accounts for only three per cent of school funding.
"Teachers are generally paid the same, regardless of decile. However, better teachers might be attracted by better working conditions and leadership in higher-decile schools. If poorer kids then have less access to good teachers, that would be a real concern," Ms Patterson says.
The think tank says the review is an opportunity for a comprehensive analysis of the decile system and should include an investigation of whether higher decile schools are more able to attract highly skilled teachers, principals, and boards of trustees.