News
Schools invited to enter canteen change-up competition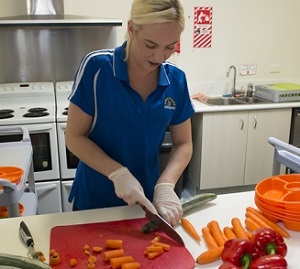 The Heart Foundation is running a new competition for schools aimed at encouraging them to provide healthy food choices in the school canteen.
To be in with a chance of winning a KitchenAid Blender, schools need to make just one healthy change to the school canteen, tuck shop, lunch order system or other food environment in the school.
There will be five regional winners – two in the South Island and three in the North Island, with each receiving a KitchenAid Blender valued at $320, kindly provided by Choice Catering – http://www.choice.co.nz
To enter, all you need to do is:
1. Make one healthy change between Term 4, 2014 and the end of Term 2, 2015.
2. Submit up to 500 words explaining the change you have made, along with a photo(s) showing your great work.
3. One change = one entry into the draw. So, the more changes you make, the better your chances are of winning!
4. Entries close 5pm, July 3, 2015.
Email your entry to: [email protected]
For more information and changes you can make to improve the food environment at your school head to http://www.fuelle4life.org.nz.