News
Judges named for Education Excellence Awards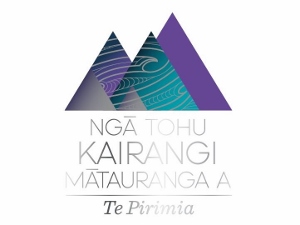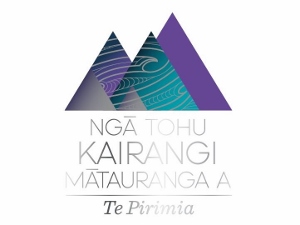 Education Minister Hekia Parata has announced the names of the judges and education experts who will decide the winners of the 2015 Prime Minister's Education Excellence Awards.
"The awards, presented for the first time last year, celebrate outstanding teaching in early childhood centres, and primary and secondary schools," Ms Parata says.
"They give public recognition to passionate education professionals who have made a difference in the lives of children. We need to continue to strengthen the value and status placed on the teaching profession and the Awards help to do this. By showcasing highly effective teaching, they also drive improvement across the education sector."
Judging occurs in two stages. First, a panel of education experts reviews the entries and recommends finalists in four categories and the education focus prize. Then, members of the judging panel visit each of the finalists, select the category winners and appoint a supreme winner.
The winning entry from each category will receive $20,000, as well as a professional development opportunity. The winners of the Supreme Award will receive an additional $30,000. Finalists will also receive a financial award to acknowledge their contribution to education.
Last year's Supreme Award was won by Otumoetai Intermediate School in Tauranga. The school was also joint winner in Excellence in Teaching and Learning, and a finalist in the Engaging and Governing category.
Ms Parata says the two panels contain a mix of experienced and knowledgeable education leaders from academic, early childhood, schooling and tertiary backgrounds.
The members are:
Judging Panel
Pem Bird (Te Kura Kaupapa Motuhake o Tawhiuau)
Lynda Boyd (University of Canterbury)
Dr Barry Brooker (University of Canterbury)
Linda Clark (Kensington Swan)
Professor Tagaloatele Peggy Fairbairn-Dunlop (AUT University)
Professor Alister Jones (University of Waikato)
Professor Cindy Kiro (University of Auckland)
Tom Parsons (Secondary Principals Association of New Zealand)
Professor Lisa F Smith (University of Otago)
Dr Margaret Southwick (Whitireia New Zealand)
Education Expert Panel
Steffan Brough (Education Review Office)
Fereni Pepe Ete (Founder, Aoga Fa'afaiaoga O Aoga Amata)
Scott Haines (Motueka High School)
Georgina Kingi (St Joseph's Māori Girls' College)
Dr John Langley (Ministry of Social Development)
Heather McRae (Diocesan School for Girls)
Dr Wayne Ngata (Te Āitanga ā Hauiti, Ngāti Porou Ngāti Ira,)
Arihia Stirling (Te Kura Māori o Ngā Tapuwae)
Salā Faasaulala Tagoilelagi-Leota (Auckland University of Technology)
Clare Wells (New Zealand Kindergarten Association)
Both panels will be convened by Ministry of Education Deputy Secretary for Student Achievement Dr Graham Stoop. Dr Stoop is the former Chief Executive and Chief Review Officer of the Education Review Office.