News
Funding announced for new Takanini school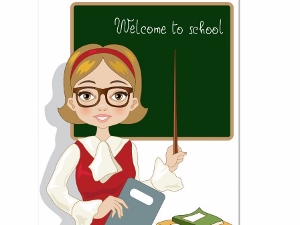 Education Minister Hekia Parata last week announced that $20 million has been set aside for the establishment of a new primary school in Takanini, Auckland.
Takanini is a fast-growing suburb and anticipated population growth is expected to generate approximately 4000 additional pupils by 2020.
Ms Parata says Takanini is a sought-after area because of special housing and private land development and there is a need to cater to the booming school-aged population.
"The new school will be a fantastic addition to Takanini and will ease the pressure that current schools in the area would otherwise face," Ms Parata says.
The school is to be located on Walters Road and will open in 2017 for years 1-8.
"Nominations are being sought for the school's establishment board from local colleges, schools, preschools, community boards and education sector representatives.
"The board will play a large role in designing the school and will be responsible for appointing a foundation principal, determining school policy and governance practices.
"Most importantly, the board will be responsible for making sure the school reflects the needs and aspirations of the emerging local community and getting the school off to the best start possible," Ms Parata says.