News
Scholarship candidates to access marked booklets online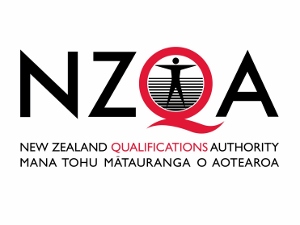 New Zealand Scholarship papers are currently being marked and uploaded into an online storage facility.
Candidates will be able to access their booklets online from February 10, 2015.
NZQA's deputy chief executive assessment, Richard Thornton, says the increasing use of digital technology is part of the organisation's commitment to responding to the changing needs of learners in an increasingly online world.
"This is a really exciting time to be involved in education. We're looking at how we can best meet the needs of learners in the second decade of the 21st century.
"This is one of the steps we have taken to ensure our processes are as efficient as possible and students are able to access their examination results online as quickly as possible.
"We also want to reduce the risks associated with postal mail being lost or damaged."
This is the second time NZQA has partnered with NZ Post to provide NZ Scholarship students with the opportunity to access their examination booklets electronically. This will be the first year that the Scholarship candidates will not also receive a hard copy of their booklets in the post.
However, the scanned copies will be available both to view and to download and print.