News
Teacher-led Innovation Fund open for applications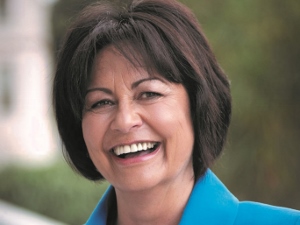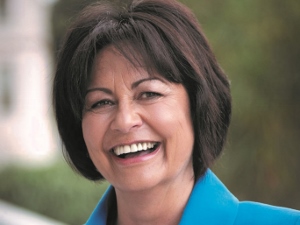 Education Minister Hekia Parata has announced that applications have opened for the new $10 million Teacher-led Innovation Fund.
The fund is part of the Government's $359 million Investing in Educational Success (IES) initiative to help raise students' educational achievement.
Ms Parata says the fund will allow great ideas to be put into practice and shared across schools.
"The heart of IES is about teachers learning from each other and schools working closely together, and this fund really supports that kind of collaborative approach.
"Teachers often have innovative ideas that can make a real difference in the classroom. The fund will help bring the best ideas to life so kids right across our education system get the benefit."
Ms Parata says the fund will provide teachers with the time and resource to develop new ways of helping children and young people succeed by:
• Undertaking practical research with other teachers
• Working with academics and researchers to test their ideas
• Sharing what works with others.
Applications for funding in the 2015/16 financial year close on February 20. Following a selection process the first projects are expected to start in July.
The $10m fund will be available over four years.
Teachers can apply for funding at www.education.govt.nz/ies-teacher-led-innovation-fund