News
NZEI recognises expert teachers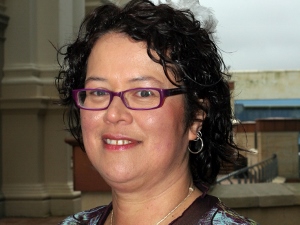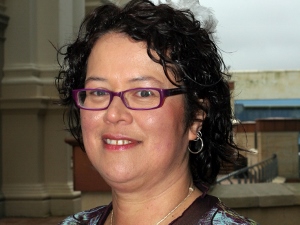 NZEI president Judith Nowotarski
Nearly 350 primary teachers around the country have been given special recognition as expert classroom teachers following an agreement reached last year between NZEI Te Riu Roa and the Ministry of Education.
The Advanced Classroom Expertise Teacher (ACET) was set up to recognise teachers with exemplary classroom practice and to encourage highly experienced expert teachers to stay in the classroom. It resulted from a claim put forward by 25,000 NZEI primary teacher members through collective negotiations last year.
"I extend my warmest congratulations to all 336 whose portfolios provided compelling evidence of a very high standard of classroom teaching practice," NZEI Te Riu Roa National President Judith Nowotarski says.
"These are teachers who have proven to be experts in the classroom. They are people who are working at the top of their game. And they're certainly the teachers we want to encourage to stay in the classrooms where their skills will make the greatest difference to children's education."
The new ACET teachers will get another $5000 on top of their salary.
"But this is more about the recognition. NZEI has been concerned for some time that many of our top teachers spend less time in the classroom as they progress through their careers. We want to ensure that our great teachers who are passionate about teaching are supported to stay in the classroom.
"So we've been working with the Ministry of Education for a number of years in order to develop this recognition and to encourage our best practitioners to remain in the classroom teaching kids every day.
"Great teachers should be able to teach every day, not have to move out of the classroom in order to achieve promotion and recognition.
"This is the first year of ACET and we hope to see more teachers successfully complete the professionally rigorous portfolio evaluation process over the next few years."