News
Kids encouraged to grow and sell produce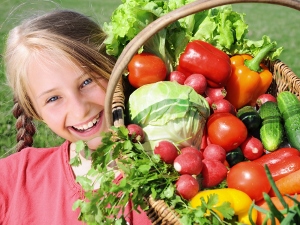 The new Hastings City Growers Market, which is to be launched this Saturday, November 29, will not only bring together an eclectic mix of local food producers in the middle of Hastings, it will also be home to a permanent, free 'Kids Grow' tent.
The aim is to motivate kids to grow and sell their own produce. From kids keen to sell the fruit from their backyard tree to schools and groups with a veggie patch or garden club, this free selling space is open to anyone under 14 years wanting to sell fruit or vegetables they have grown themselves.
"We hope the 'Kids Grow' tent will inspire young people to not only grow their own food but encourage entrepreneurship – taking roadside selling to the next level," Susan McDade of Hastings City Business Association says.
"Kids wanting a space in the tent can apply through our website www.hastingscitymarkets.co.nz. "