News
Tour by New Zealand poet celebrates children's poetry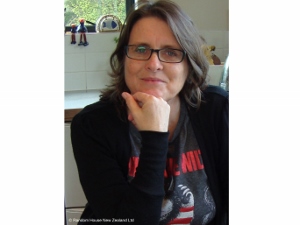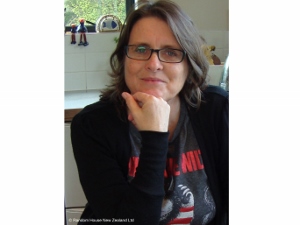 Well-known poet Paula Green is on A Hot Spot Poetry Tour of New Zealand in October and November to mark the publication of A Treasury of NZ Poems for Children. She is touring the country to celebrate poetry by and for children in New Zealand.
The Treasury includes poems by more than 20 New Zealand children. Paula ran A First Fabulous Poetry Competition nationwide and, together with Random House, selected 21 poems from around 2000 entries. Most of these winning children will be reading their poems at events during the tour.
The Hot Spot Poetry Tour is going to 11 towns and cities over the two months, with events in places ranging from Te Papa, Canterbury Museum's Bird Section and Puke Ariki in New Plymouth to beach poetry on the low-tide sand at Papamoa.
Each event involves a mix of local authors, children and schools and at each place Paula has offered a number of free one-hour poetry performances to schools.
For each main event, she is running a local poetry competition to find children to read a poem they have written on the topic 'My Place.'
For more information on the tour, visit nzpoetrybox.wordpress.com