News
PPTA conference to discuss zoning impacts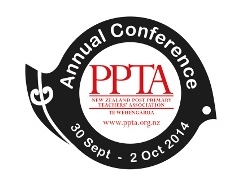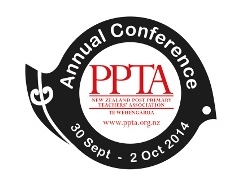 Rising inequality between schools and the erosion of students' right to attend their local school are some of the impacts of school zoning that PPTA members will be addressing at their annual conference next week.
Prepared by PPTA's Waikato region, the paper Zoning, Enrolment Schemes and Choice – Educational Apartheid? identifies unfairness and waste in the current zoning system and calls for a review, PPTA president Angela Roberts said.
The paper includes analysis of data on Auckland, Christchurch and Hamilton school enrolment zones, which indicates more affluent schools often use their zone boundaries to exclude the most disadvantaged students and adopt enrolment practices to shape their intake and position in the market, Ms Roberts said.
"This has serious implications for the responsibility of public education to promote equity. The absolute right of students to attend their local school should be central to any change."
PPTA's annual conference runs from September 30 to October 2 and is an opportunity for members to debate, discuss and vote on papers that will shape PPTA policy. Decisions are made by secondary teachers for secondary teachers.
The conference will be held at the Brentwood hotel in Wellington. It will also be webstreamed live at www.ppta.org.nz

The full papers are now available at: http://www.ppta.org.nz/events/annual-conference