News
Holiday programme makes learning maths fun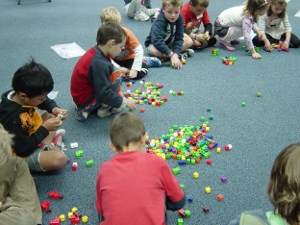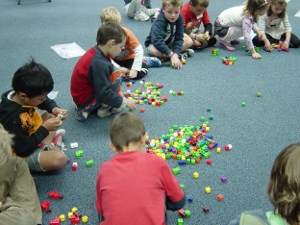 Hastings District Libraries will be hosting a fun interactive programme, called Maths is Fun, during the October school holidays.
Registration for Maths is Fun opens online at 10am on Monday, September 15, and the programme is available at all three libraries in the district.
"This year's Shapeshifter theme includes 2 & 3D fun with shapes, dice and card games, dominoes, pentominoes, magic squares, code games and other fun activities," Hastings District Councillor Tania Kerr says.
"Children will be having so much fun they won't even realise they are learning. The programme is designed to stimulate children to have fun with basic numeracy skills and reinforce the fact that maths is part of their everyday lives."
Sessions are available for Years 1-8 and are based around different strands of the maths curriculum. Books are used as starters for the mathematical thinking, followed by a range of games and activities. The programme is run by trained teachers and administered by library staff.
Maths is Fun will run at Flaxmere and Havelock North libraries from September 29 to October 3 and at Hastings War Memorial Library from October 6-12.
For further details on other free holiday activities and events see www.hastingslibrary.co.nz
Photo courtesy Hastings District Libraries