News
$3M upgrade announced for Ngaio School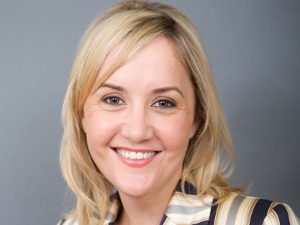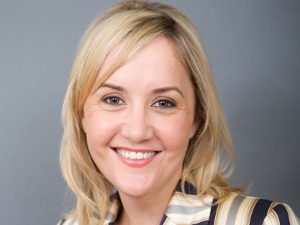 Ngaio Primary School will receive a major property upgrade worth almost $3.3 million, Associate Education spokesperson Nikki Kaye says.
"I am very pleased that an agreement has been reached with the Ngaio School board to undertake several much-needed upgrades concurrently.
"We are also using this opportunity to provide some exciting new learning spaces for the students that will assist in the delivery of the curriculum. Bundling the work into one project will help to reduce disruption to the students and staff."
The scheduled work, which is planned to be completed by July 2015, will include earthquake strengthening in Block B, a two-storey building comprising six teaching areas, and remediation of Block C – which includes nine teaching spaces – to repair weathertightness issues. The work will also include the provision of five new teaching spaces to cater for student growth.
"The additional modern learning environments will accommodate and promote the latest teaching and learning practices," Ms Kaye said.
"They will create a secure and stimulating learning environment that will help lift student engagement and lead to improved achievement levels. Good acoustics, lighting, technology, heating and air quality are standard.
"I am very pleased that the school and community can now move ahead and progress with this redevelopment. The new teaching areas will be designed to create flexible learning, safe and modern spaces that will further inspire students to learn."